Shadow of the Tomb Raider Croft Edition Steam GLOBAL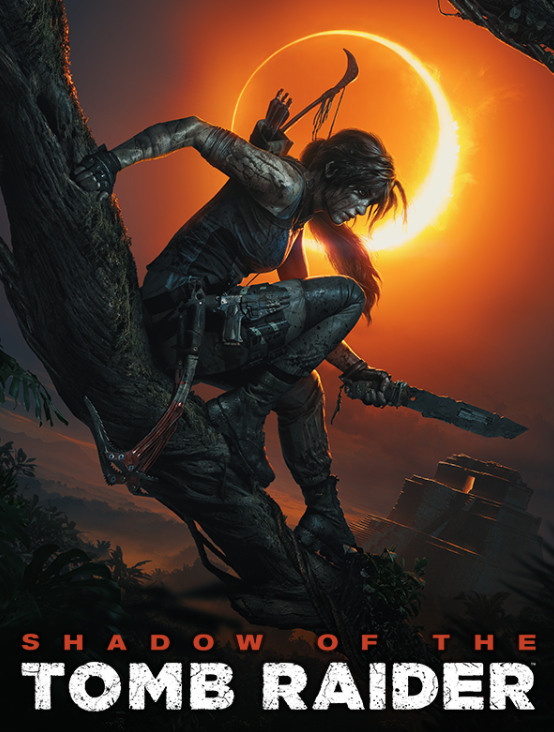 In Shadow of the Tomb Raider, Lara must master a deadly jungle, overcome terrifying tombs, and persevere through her darkest hour. As she races to save the world from a Mayan apocalypse, Lara will ultimately be forged into the Tomb Raider she is destined to be.
The Shadow of the Tomb Raider Digital Croft Edition includes the Season Pass, featuring 7 Challenge Tombs, each with new narrative side missions, as well as 7 Weapons, 7 Outfits, and 7 Skills.
The Digital Croft Edition also delivers 3 additional weapons, 3 additional outfits, and the Original Game Soundtrack.
---
Цена:
2717.1369
руб.
Купить или узнать подробнее
← Назад на главную страницу